CNHC SEPTEMBER 2022 UPDATE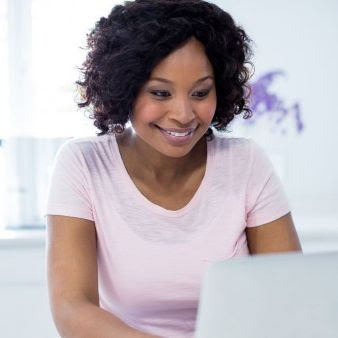 CNHC registered? Keep your registration up to date
Adding another discipline to your CNHC registration
If you are a multi-skilled CNHC Registrant practising more than one complementary therapy, you can apply to register additional disciplines with us and they will appear in our online searchable Accredited Register. The fee is £10 for each additional discipline to a maximum of four, after which it is free for other additions.
Help publicise CNHC's Accredited Register
We produce two leaflets – one aimed at complementary healthcare practitioners, encouraging them to "Stand Up for Standards" by registering with CNHC, and a public information leaflet aimed at people looking for a therapist, explaining how they can "Choose with Confidence" by searching our online Accredited Register.
If you are exhibiting or speaking at an event and would like to help spread the word about CNHC's voluntary Accredited Register,or would like to display some public information leaflets in your practice's reception area – you can order them us free of charge.
Email us at info@cnhc.org.uk stating the leaflet(s) you would like, the quantity required, the date you need them by and where to send them. Please allow at least 4 weeks for delivery as we mail out around once a month.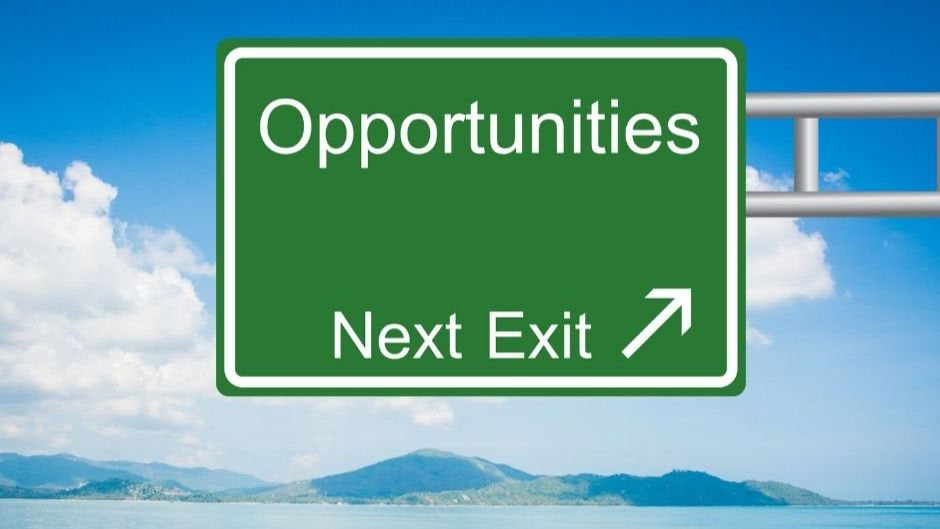 Job opportunities for CNHC Registrant
UCLH have job opportunities for complementary therapists qualified in at least two therapies (massage, aromatherapy, and/or reflexology) to join the complementary therapy team within their cancer support service in Central London.
Find out more here
.
Optibac, based in Andover, is looking to hire an experienced Nutritional Advisor (Nutritional Therapist or Naturopath) to join its team of friendly, caring, and knowledgeable nutrition professionals and friendly bacteria experts. Find out more here.
Fire & Earth Sport Massage in Coventry are looking for a self-employed Sports Massage Therapist with a minimum Level 5 Professional Diploma in Soft Tissue Therapy. Find out more here.