Integrative & Personalised Medicine (IPM) Congress 2023: Discount for Registrants
CNHC is once again pleased to support the Integrative and Personalised Medicine (IPM) Congress which is taking place on 29 June to 1 July 2023 at the Queen Elizabeth II Conference Centre in London. We will be exhibiting and look forward to seeing you there.
Registration is now open and CNHC Registrants qualify for a 20% discount on the Early Bird Rate.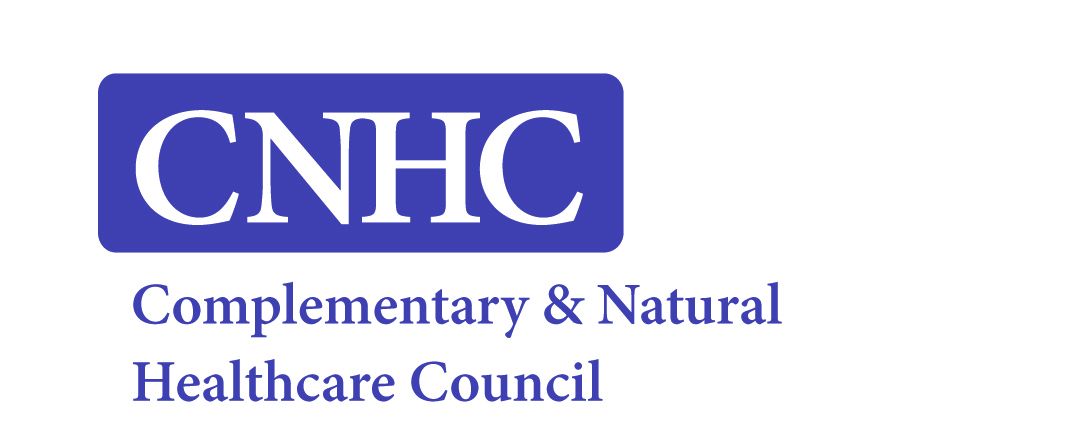 Help publicise CNHC's Accredited Register
We produce two leaflets – one aimed at complementary healthcare practitioners, encouraging them to "Stand Up for Standards" by registering with CNHC, and a public information leaflet aimed at people looking for a therapist, explaining how they can "Choose with Confidence" by searching our online Accredited Register.
If you are exhibiting or speaking at an event and would like to help spread the word about CNHC's voluntary Accredited Register, or would like to display some public information leaflets in your practice's reception area – you can order them from us free of charge.
Email us at info@cnhc.org.uk stating the leaflet(s) you would like, the quantity required, the date you need them by and where to send them. Please allow at least 4 weeks for delivery as we mail out around once a month.
CNHC registered? Keep your registration up to date
Whether it's time to renew or your registration has lapsed, renewing your registration is an easy online process. You just need to login to MyCNHC and follow some simple steps.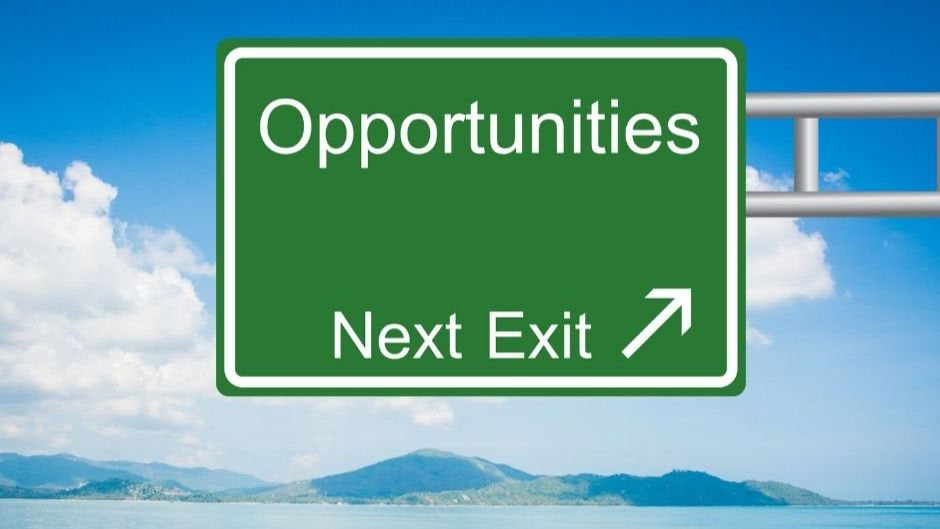 Job and volunteering opportunities for CNHC Registrants
Barts Health NHS Trust have volunteer opportunities for complementary therapists practising Aromatherapy, Bowen Technique, Massage Therapy, Reiki, Reflexology or Shiatsu. You will be based at either Whipps Cross University Hospital or St Bartholomew's Hospital in London. Find out more here.
Neal's Yard therapy rooms have freelance opportunities for Complementary Therapists based in 23 locations across the UK. Find out more here.
University College London Hospital (UCLH) in Central London are looking for touch therapists to volunteer within one of the many services they run for both patients and staff. They are also looking for volunteers to run in-person classes to staff at the end of the day. Find out more here.